Local Seek – Your Online Business Listing Partner
Local Seek is your only verified source for local businesses and services. We are a free business directory helping businesses and companies meet new local customers online by improving online visibility and assisting users in searching for reputed local businesses in the locality.
Our Directory – Helps You Search for Businesses and services in Your Locality
Local Seek is people's favorite online business directory that helps customers find reputed and best businesses online in their locality. Our directory is a place to search for local businesses and reach them at the contact information provided.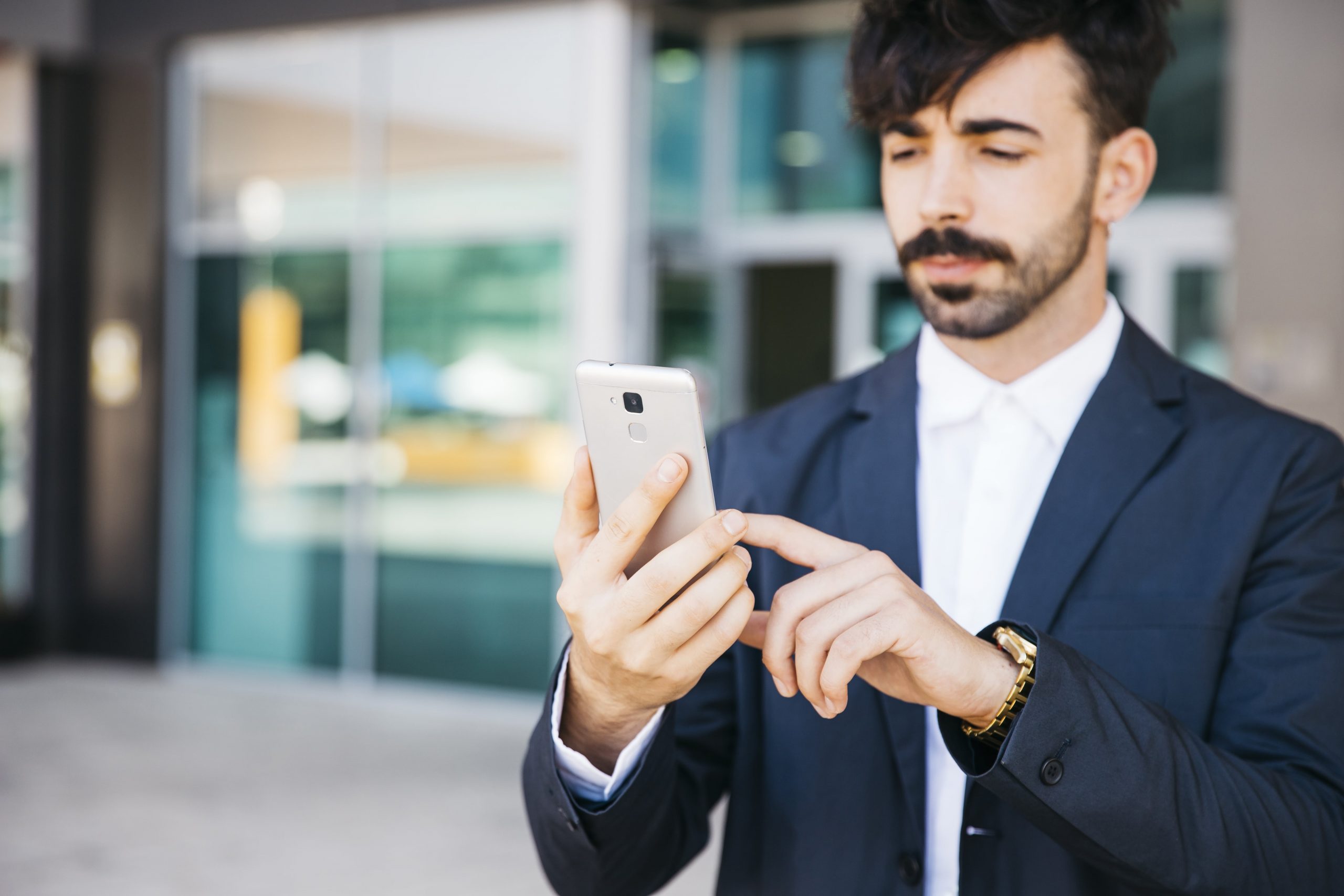 Hunting for Proficient Online Business Listing Services?
We are a free business listing website with years of experience helping businesses improve their online presence and grow. Our directory helps companies find their target audience with an increase in conversations.

"Working with Info Local turned out to be great for our business. We are truly happy with their services and support to grow your business."
"Local Seek has helped our business a lot. Listing our services on their website was quick and convenient. We love the positive response we got from them."
"Local Seek proved to be the best online listing website for our business. We highly recommend their services."